Cemetery - Lakeview and High Street
Associated Links
This includes a listing for Beach Ridge and Lakeview Cemeteries located in the Town of Sweden.
Cemetery - Lakeview and High Street
About the Department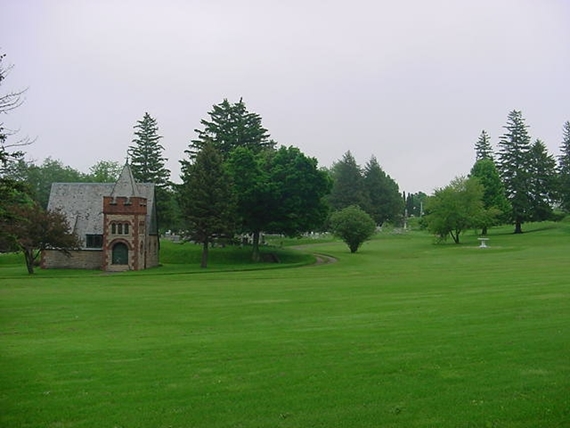 The Superintendent of Highways oversees the general running of both Lakeview Cemetery, located at 4988 Lake Road, and High Street Cemetery, located on High Street. He has the responsibility for the day to day operation of the cemeteries, which includes overseeing the groundskeepers who do light maintenance and general repairs on the mowers and trimmers as well as doing mowing, trimming and other general groundskeeping duties. Our groundskeepers believe that it is their job to keep the cemeteries looking their best so that anyone who stops to visit a loved one will be able to find some peace and beauty during their visit.
All burial records are kept at the Highway Department at 40 White Road, Brockport, NY.

The cemetery is closed for burials during the winter months, but does have a winter vault.

For Lakeview Rules and Regulations No. 10 - Please refer to Town of Sweden Highway Department Holiday Schedule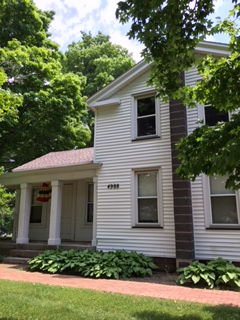 If you would like to purchase a lot, or have any questions or concerns about the cemetery, please contact the Highway Department. This is the department responsible for:
Maintenance and upkeep of all cemetery grounds
Installation of monument foundations
Lot sales
Burial permits
Lakeview Cemetery located at 4988 Lake Road (Route 19 just south of Route 31) and High Street Cemetery located on High Street in the village of Brockport

Department Contacts
Brian Ingraham

Superintendent of Highways
Ruth Kruppner

Secretary to Superintendent of Highways

Fax: (585) 637-3321
Contact Info
Mailing Address:

18 State Street
Brockport, NY 14420
Records are kept and available during business hours:

40 White Road
Brockport, NY 14420
Fax: (585) 637-3321
Hours of Operation:

Department
7:00 AM - 3:30 PM