News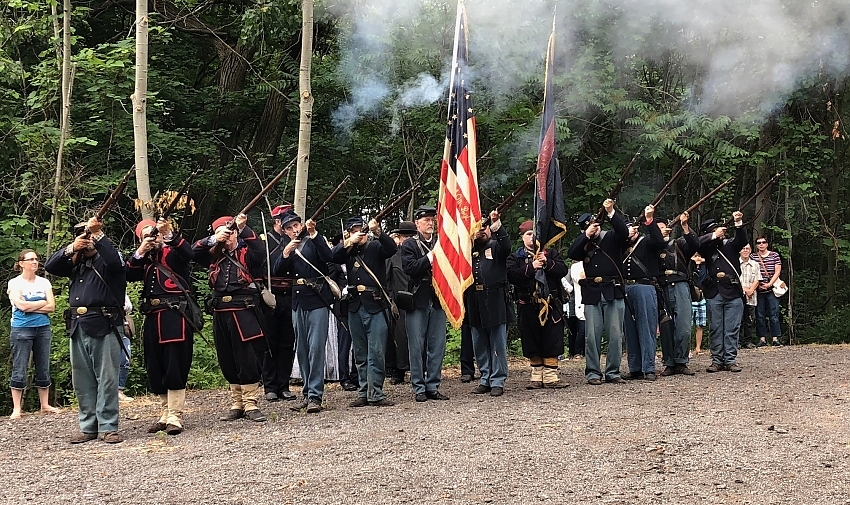 Soldiers Memorial Tower Sign Dedication July 12, 2019 6 pm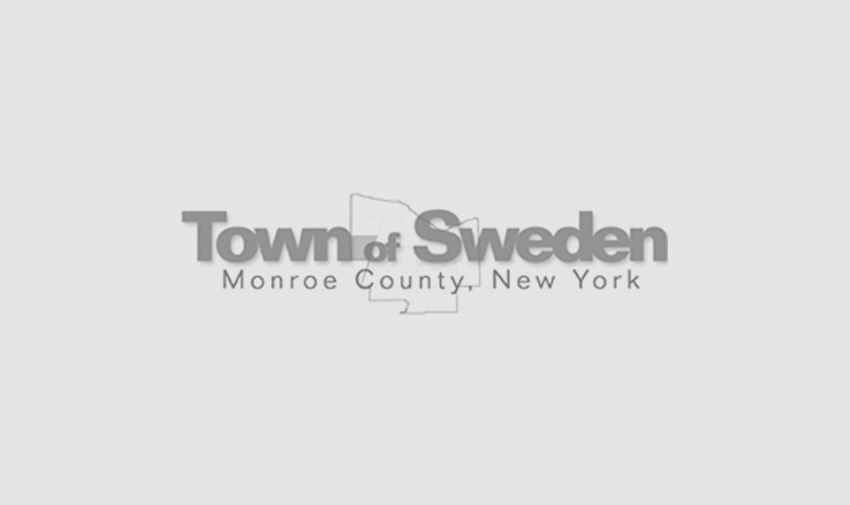 Water testing being conducted in proposed Sweden water district
In May, the Town of Sweden filed an application for public water funding with…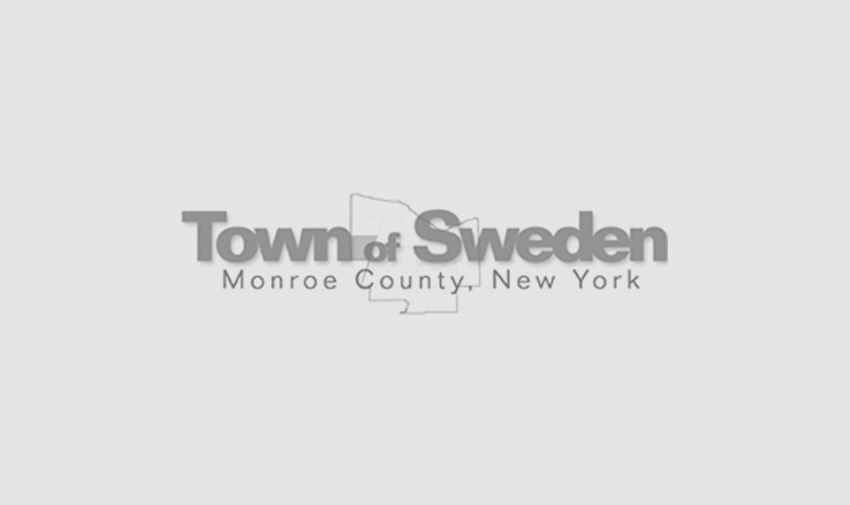 Transportation project approved for Route 31 in Town of Sweden
The Genesee Transportation Council and New York State DOT have slated $5,027,100 for a safety improvement project on Route…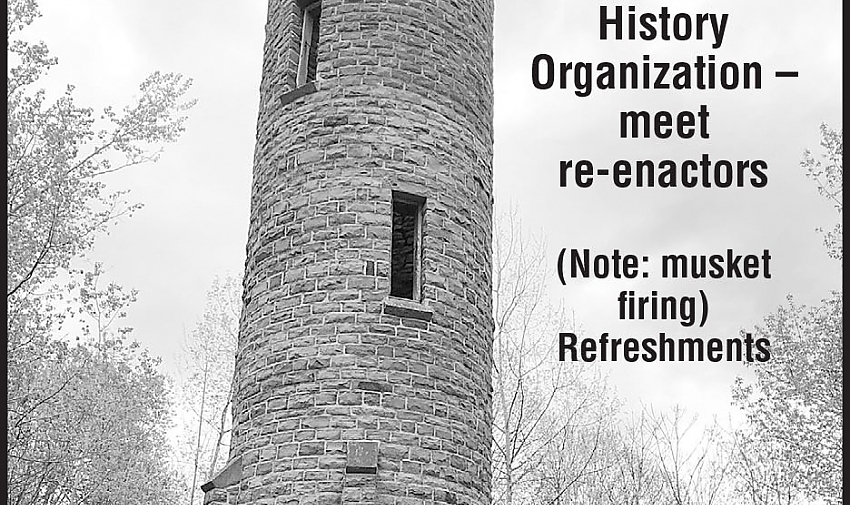 The Soldier's Memorial Tower Celebration will be held this Friday, July 12.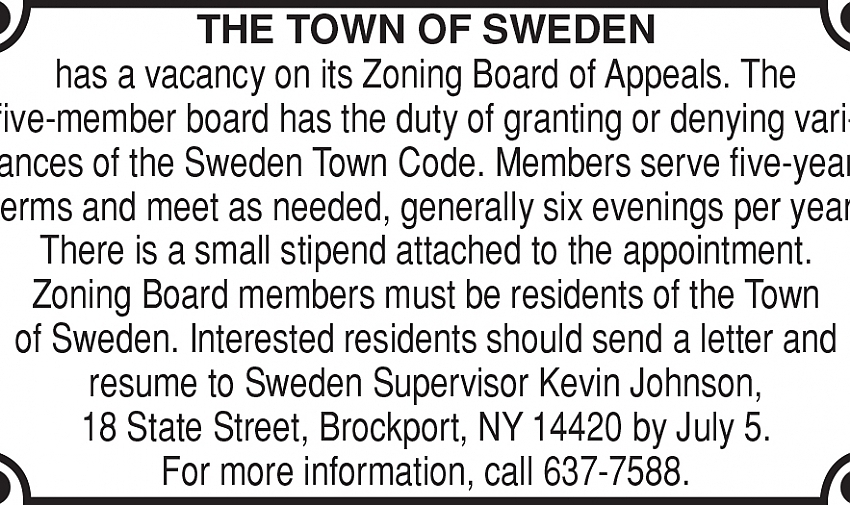 There are vacancies on the zoning board.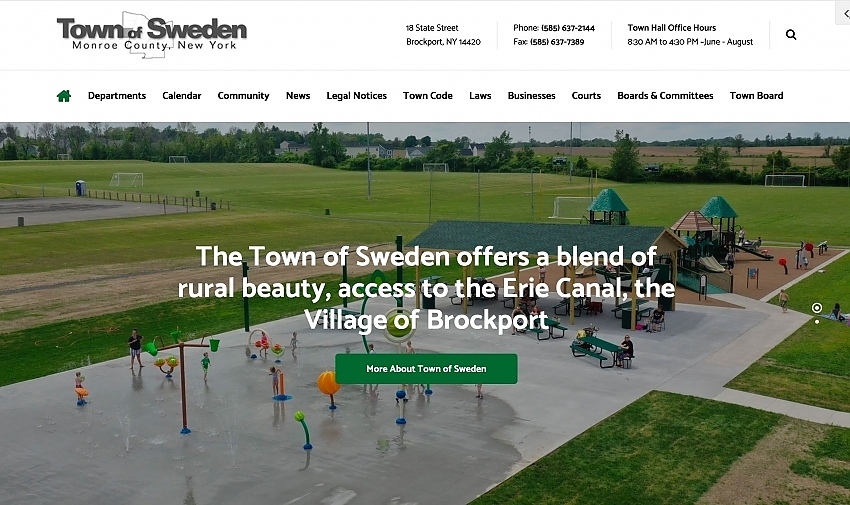 The Town of Sweden has been working on a modernization of its Town website since the first of the year. T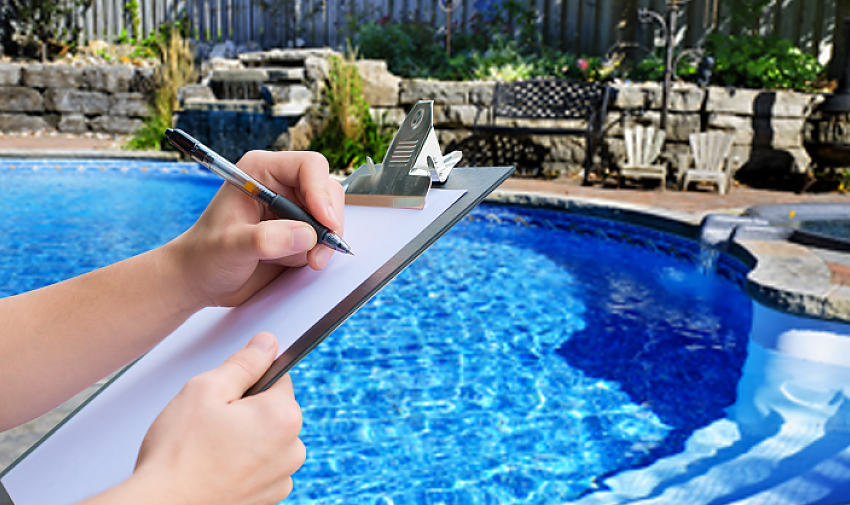 Summer is just around the corner and we would like to remind residents of a couple of items.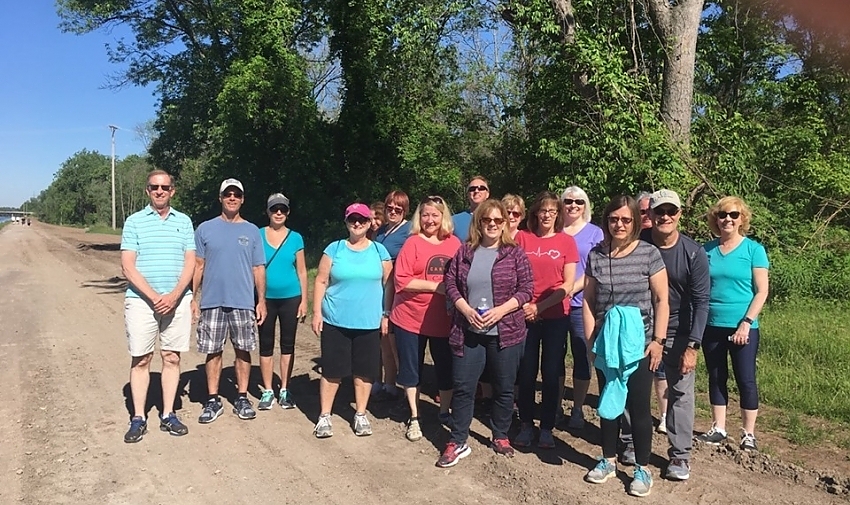 The Sweden Clarkson Walking Club met for the first walk of the season on June 8. About 20 residents participated in the free activity. Spearheaded by Sweden Councilperson Patty Hayles…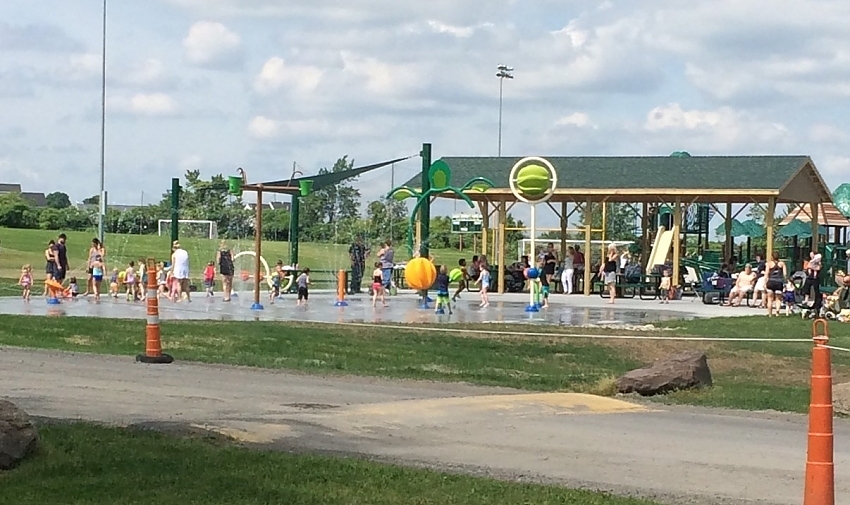 The Sweden Town Park Splash Pad opened on Saturday, June 8 following an opening day ceremony at 2 pm. The Splash Pad, located at the Sweden Town Park on Redman…