Farmers Museum
2023 Harvest Festival Forms for Download
Farmers Museum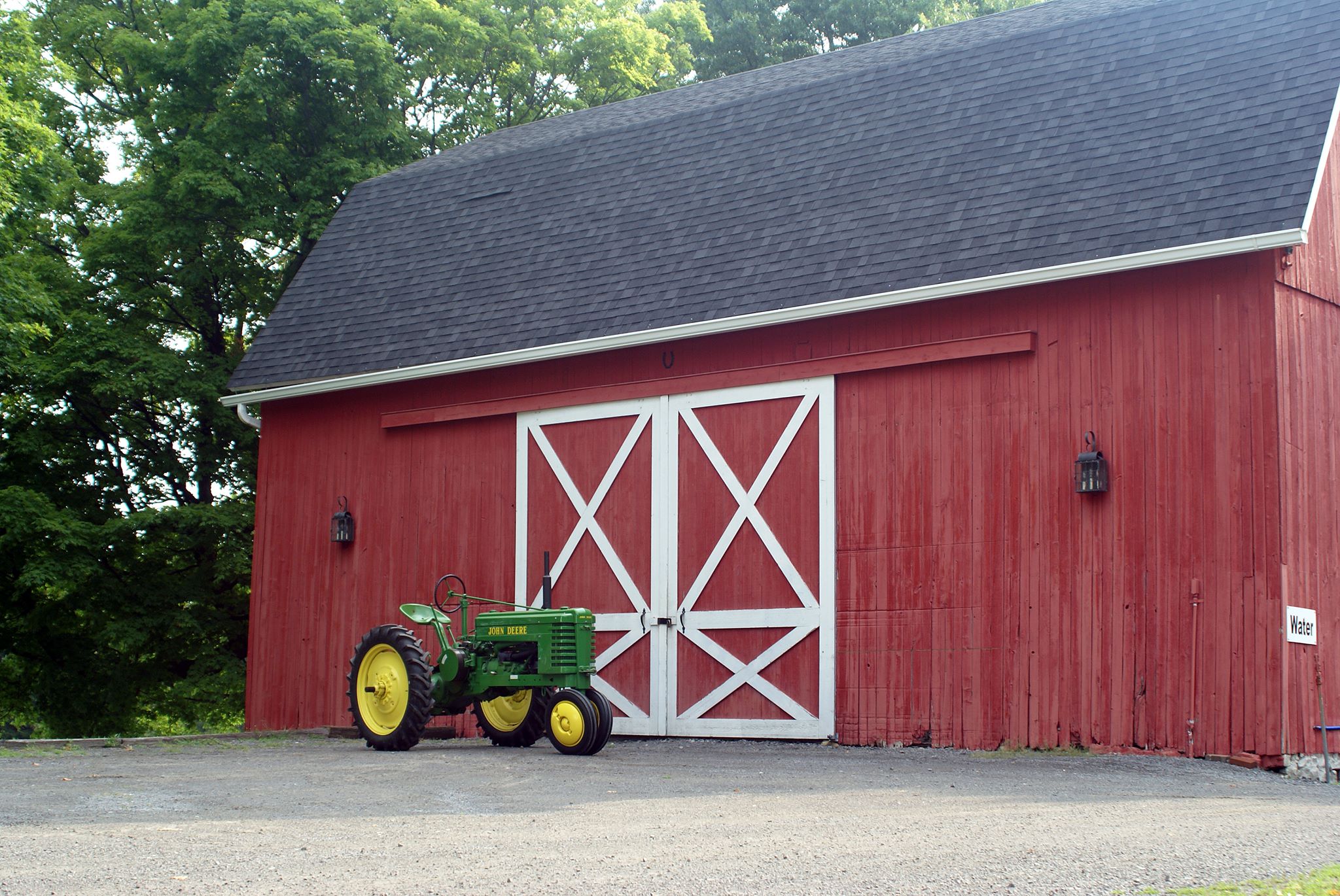 The Sweden Farmers Museum, 4988 Lake Road, is open at select times or by appointment. To make an appointment, please contact Sweden Town Historian Christine Hunt at swedenhistorian@townofsweden.org.
Save the Date for the Sweden Harvest Festival
The Town of Sweden's popular Harvest Festival will be held this year on Saturday, September 23 from 9 am to 3 pm at the Farmers Museum. Activities will include: 5K Race and Family Walk; Demonstrations of Farm Equipment, Weavers, Spinners, Penny Rug Makers and Wood Carvers; Cornhole Contest; Apple Pie Contest; Live Music & Square Dance Demonstrations; Pony Rides & Farm Animals; Historic Cemetery Tours; and Vendors.
The Harvest Festival Committee is looking for volunteers to help with the event. Anyone interested in helping the Committee should contact Sweden Deputy Supervisor Patty Hayles at phayles@townofsweden.org or Councilperson Rhonda Humby at rhumby@townofsweden.org