Associated Links
1964 Sweden Sesquicentennial
Historian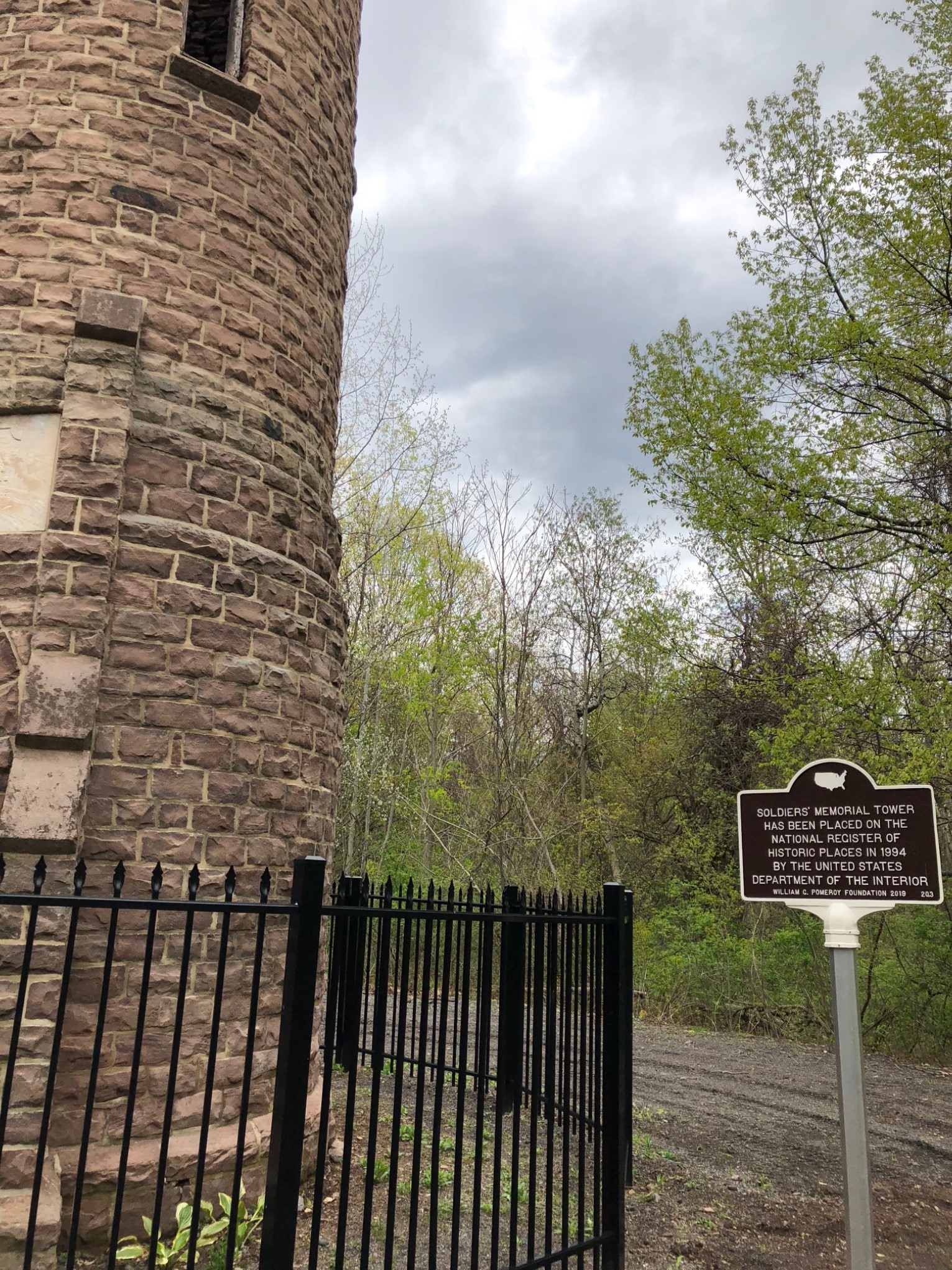 Inventory records in Town's possession and where to access them.
See that records are kept in order and in safekeeping.
Keep records of Town cemeteries.
Keep news articles of Town events.
Answer genealogy requests and inquiries about homes and farms in the Town.
Give talks or demonstrations in cooperation with the schools.
Attend meetings.
Be a representative to the Town's Historic Landmarks Committee and Records Advisory Board.
The Town of Sweden is 200 years strong! From agriculture to recreation, education to community spirit, Sweden is a place people love to live, work, shop, play and learn. Join us as we mark our 200th year and celebrate all the elements that make us uniquely Sweden.
Scrapbook (to be developed)