Planning Board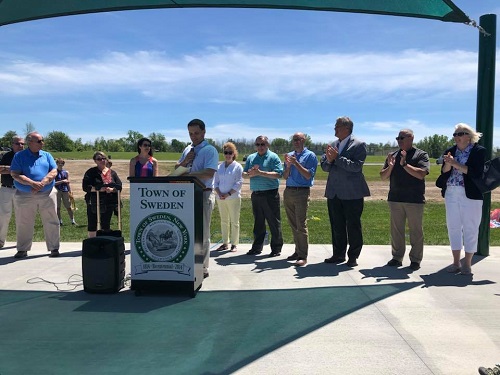 PLEASE NOTE: Effective February 10, 2022, the Town of Sweden's mask policy is that masking is a personal choice.
You can view the agenda here.
You can view the latest APPROVED minutes 4/25/22.
Land Use Development & Subdivision Regulations - Posted 4/21/14
All meetings will commence at 7:00 PM in the Sweden Courtroom, 18 State Street, Brockport, New York.
Department News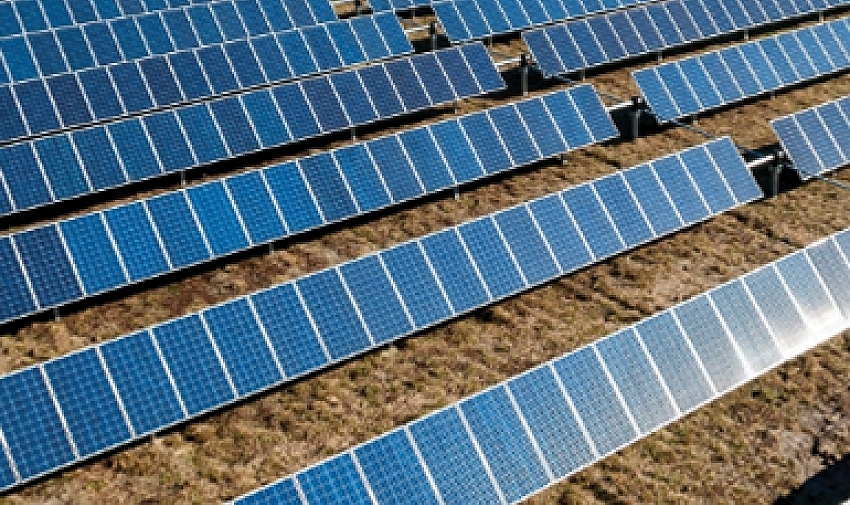 Department Contacts
Phyllis Brudz

Planning, Building and Zoning Coordinator
Contact Info
Sweden Town Hall
Building Department
18 State Street
Brockport, NY 14420

Fax: (585) 637-7389