Planning Board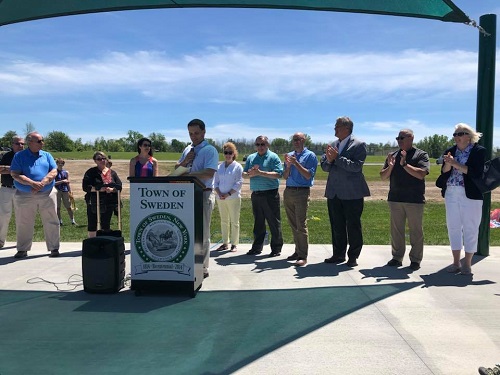 PLEASE NOTE AS OF MAY 1, 2020:
ALL TOWN OF SWEDEN BUILDINGS ARE STILL CLOSED TO THE PUBLIC; HOWEVER, SCHEDULED PLANNING BOARD MEETINGS WILL RESUME WITH VIRTUAL ZOOM MEETINGS. THE FIRST MEETING WILL BE MAY 11, 2020. VIEW THE AGENDA AND SUPPORTING MAPS AND INFORMATION BELOW AS WELL AS THE LEGAL NOTICE UNDER THE LEGAL NOTICES TAB.
You can view the agenda here.
Project PDFs and Application Information:
Bentley Brothers Amended Site Plan
Versteeg Subdivision and Site Plan
Solar Park Energy 12 Solar Farm Subdivision, Site Plan and Special Use Permit - West Sweden Road
You can view the latest APPROVED minutes here.
Land Use Development & Subdivision Regulations - Posted 4/21/14
All meetings will commence at 7:00 PM at the Town Offices, 18 State Street, Brockport, New York.
Department News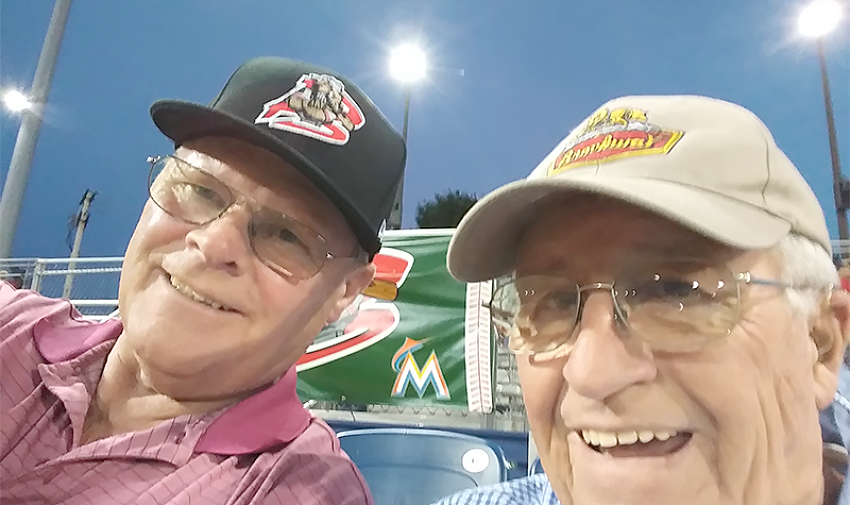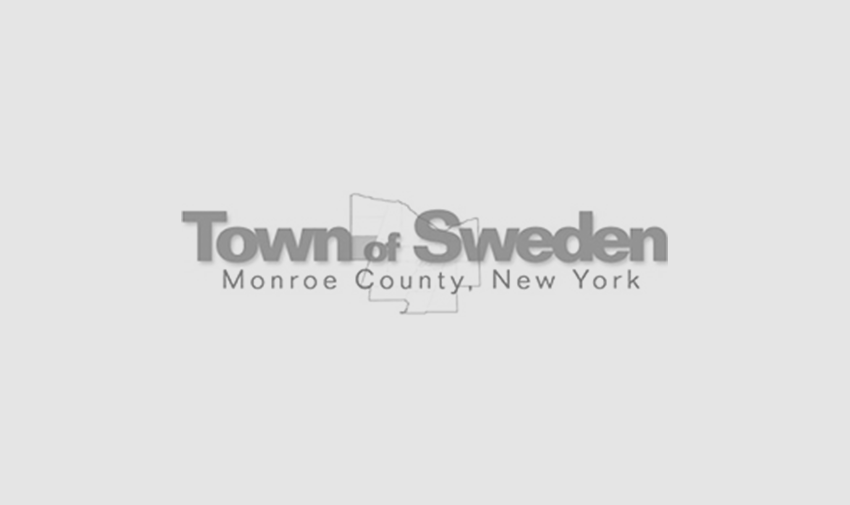 Sweden Planning receives solar farm application
The Town of Sweden Planning Board received an application for the construction of a solar farm on the west side of West Sweden Road just north of Shetler Tree Farm. The application is by SolarPark…
Department Contacts
Phyllis Brudz

Planning, Building and Zoning Coordinator
Contact Info
Sweden Town Hall
Building Department
18 State Street
Brockport, NY 14420

Fax: (585) 637-7389