Associated Links
Forms
Town Approved Electrical Inspectors
New York Electrical Inspection Agency - 436-4460
Middle Department Inspection Agency - 454-5191
Commonwealth Electrical Inspection Service - 624-2380
Building Department
PLEASE NOTE AS OF MARCH 16, 2020, ALL TOWN OF SWEDEN BUILDINGS ARE CLOSED TO THE PUBLIC UNTIL FURTHER NOTICE. FOR QUESTIONS, CALL 585-637-8684. THANK YOU.
About the Department
Department Mission Statement:
The mission of the Town of Sweden Building Department is to ensure that the health, safety and welfare of our residents are protected through the enforcement of the Building Codes of the State of New York and the applicable codes of the Town of Sweden.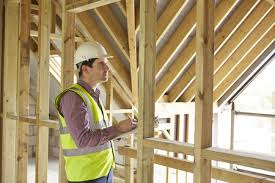 Related Departments: Fire Marshal, Planning Board, Zoning Board of Appeals, Stormwater
Department News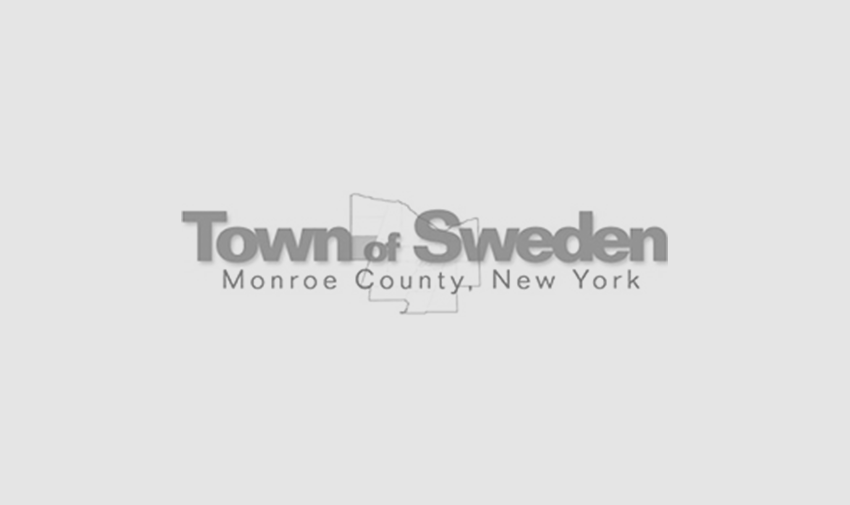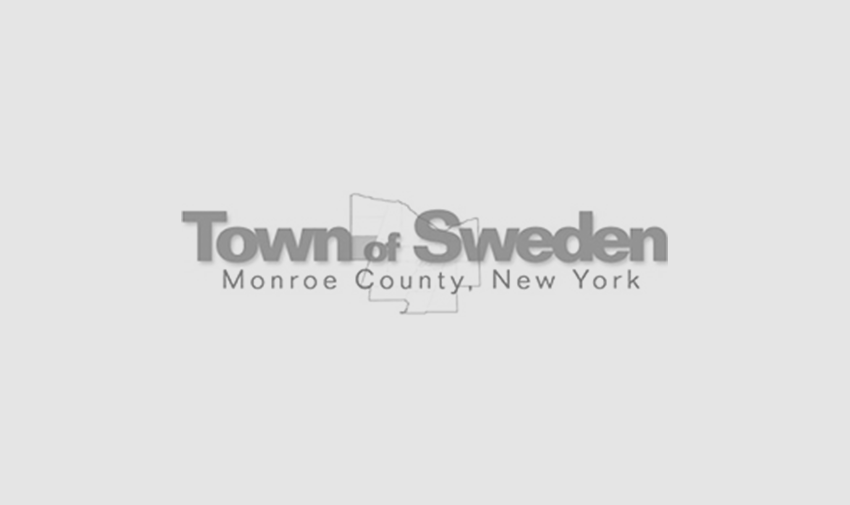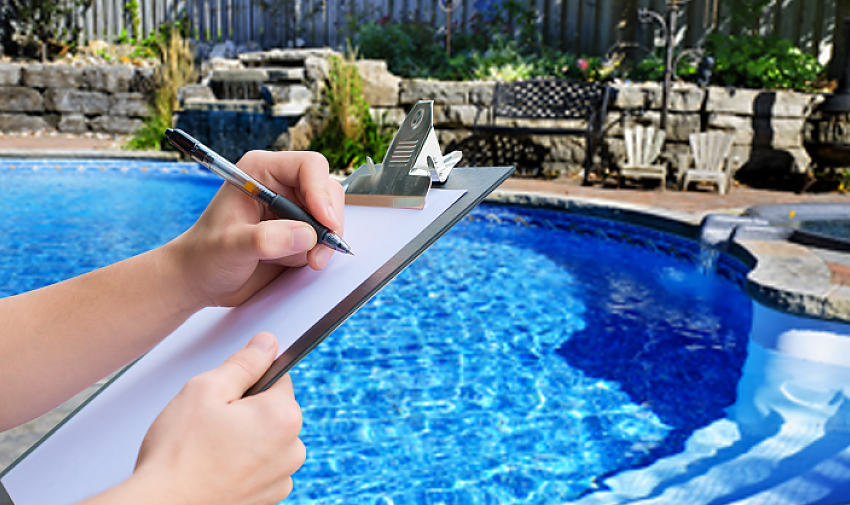 Department Contacts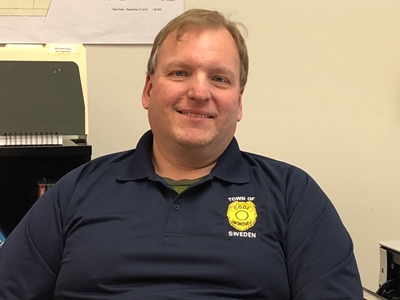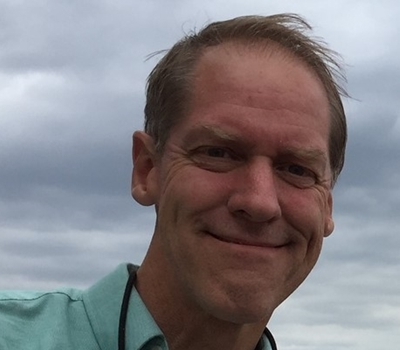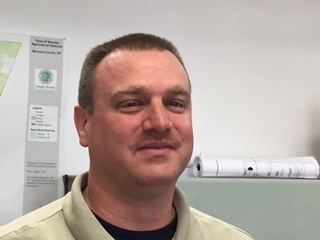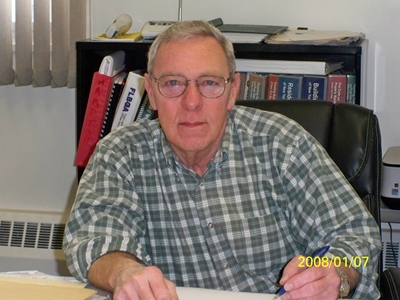 Contact Info
Sweden Town Hall
18 State Street
Brockport, NY 14420

Fax: (585) 637-7389
Hours of Operation:

Monday - Friday
9:00 AM - 5:00 PM

June, July & August
8:30 AM - 4:30 PM
Events & Meetings
No Upcoming Events.