Highway Department
TOWN OF SWEDEN HIGHWAY DEPARTMENT
Sweden Highway Garage
40 White Road, Brockport, NY 14420
Phone (585) 637-3369
Fax (585) 637-3321
HOURS OF OPERATION:
Sept. – May

Monday - Friday

7:00 AM - 3:30 PM

Emergency Dispatch 24/7

from Dec.-March

June – August

Monday – Thursday

6:00 AM - 4:30 PM

Closed on Fridays
Brian Ingraham
Superintendent of Highways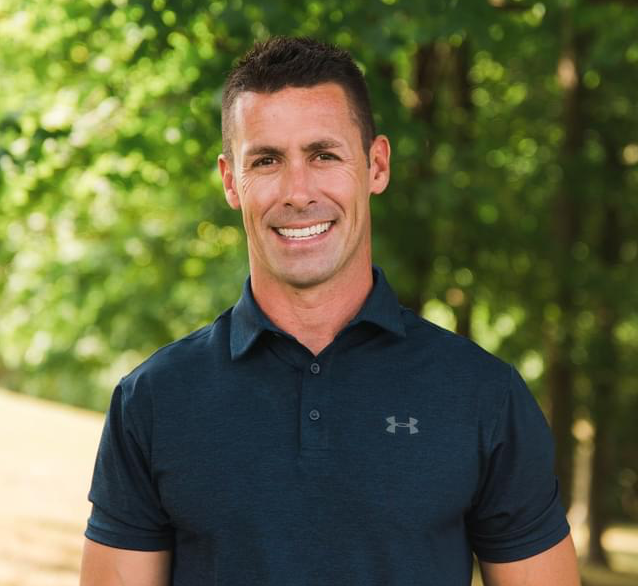 HIGHWAY DEPT. MISSION STATEMENT
The Sweden Highway Department is dedicated to maximizing the efficient use of our resources in the construction and maintenance of the Town's infrastructure. We are committed to public safety and providing the highest level of service to the community. Maintaining open lines of communication with our residents helps us to further obtain these goals. Please call us at any time with your concerns.
HIGHWAY DEPT SERVICES & INFORMATION LINKS:
GENERAL INFORMATION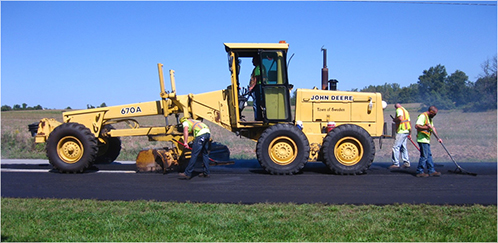 RESIDENT SERVICES
Spring Pickup - 2023
Fall Brush Pickup - 2023
Fall leaf pickup – Residents outside the village

Leaf Pickup for Town Residents outside the Village of Brockport typically starts in October and lasts until mid-late November.
This is for Town residents outside the Village of Brockport only. All leaves need to be raked to the road's edge to be picked up.

Mowing of town and county roadsides
Road construction, repair and maintenance on town roads
Road maintenance jobs on county roads within the town
Winter snow and ice removal operations
Lawn repairs from snowplowing
SNOW AND ICE REMOVAL
Winter weather driving & parking
ELECTRONICS RECYCLING
STREET LIGHTING
Street Light Outages or Malfunctions - It is National Grid's responsibility to replace lights on light poles and repair light pole damage. To report an outage or malfunction - CLICK HERE or call (800) 642-4272
TRAFFIC SIGNALS
If the traffic signal lights have a green casing they are NYS jurisdiction and if they have a yellow casing they are Monroe County jurisdiction.
For any malfunctioning traffic signal please call:
LAKEVIEW CEMETERY AND HIGH STREET CEMETERY
Lakeview Cemetery, located at 4988 Lake Road
IMPORTANT PHONE NUMBERS & RELATED LINKS
Contact Info
Sweden Highway Garage
40 White Road
Brockport, NY 14420

Phone (585) 637-3369

Fax (585) 637-3321
Hours of Operation:

Sept. – May

Monday - Friday 7:00 AM - 3:30 PM

Emergency Dispatch 24/7 from Dec.-March

June – August

Monday – Thursday 6:00 AM - 4:30 PM

Closed on Fridays