News
Building Safety Journal - October 2021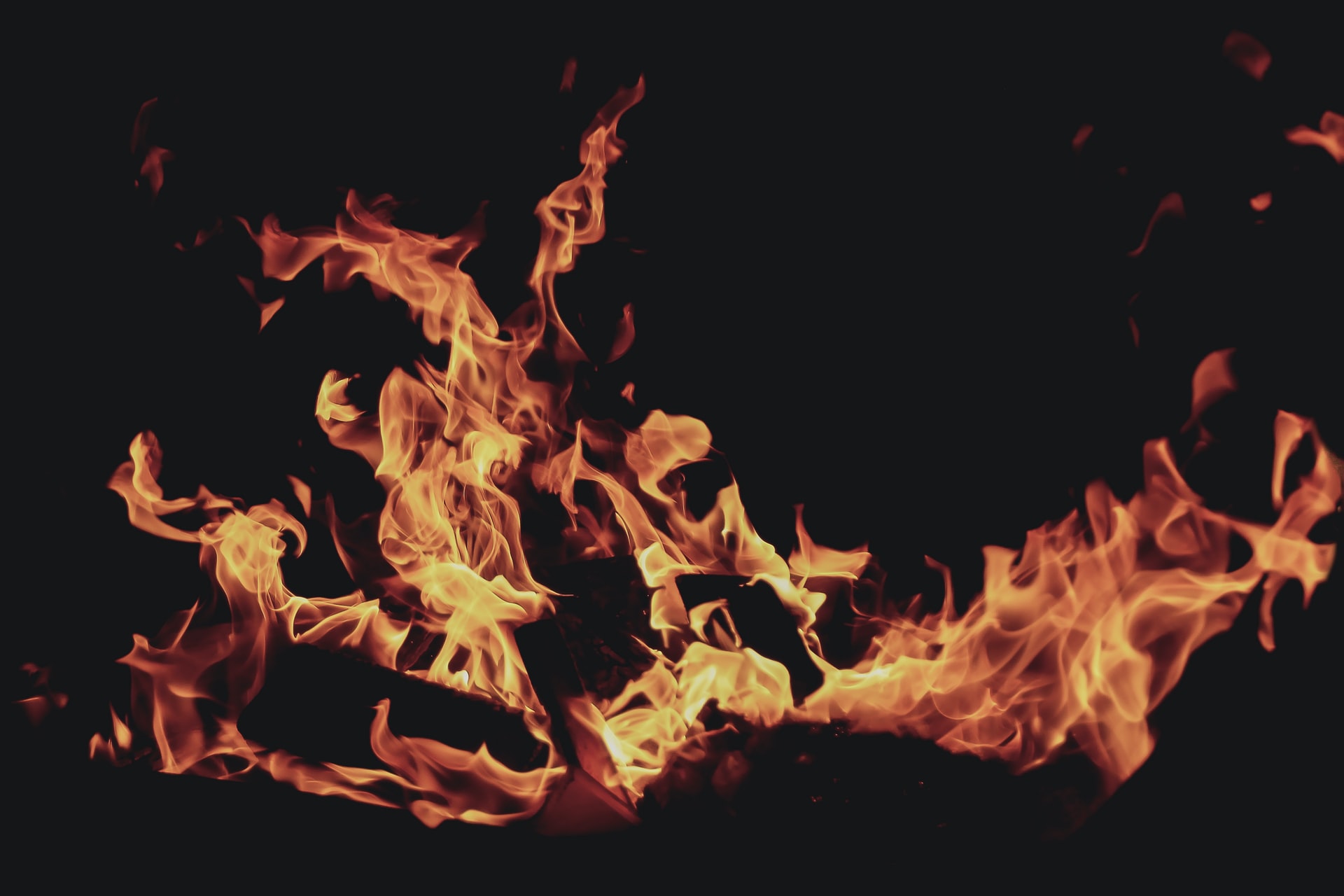 Most people don't realize how quick, hot or deadly fire is. They believe the danger comes from the fire itself; not realizing most fatalities are due to the toxic smoke. This year's Fire Prevention Week encourages recognition of the different sounds smoke and carbon monoxide alarms make, actions to take if an alarm sounds, and the life-saving benefits of smoke and carbon monoxide alarms. Research indicates high-frequency tone smoke alarms awaken only 56 percent of children and as of September 30, reported home fire fatalities are up 13 percent from last year.
During October, the International Code Council is committed to getting the message out regarding fire safety and prevention in our communities. As the publisher of the International Fire Code (IFC), the Code Council has a wide-ranging collection of services and resources to prepare building safety professionals in dealing with fire safety and prevention and wildland fire safety and recovery.
This week let's recognize the fire prevention and fire protection professionals who dedicate their expertise and experience to ensure our communities are safe, sustainable and resilient.
Photo Anthony Cantin