Please Note that Sales can be looked up on the Monroe County Real Property Portal.
Assessor
About Our Office
The job of the Assessor is to maintain Real Property at a fair and equitable value.
The Assessor is obligated by New York State Real Property Tax Law, with maintaining a uniform standard assessment of all Real Property within the Town of Sweden / Village of Brockport. The assessment office maintains an inventory of all parcels in the Town of Sweden and Village of Brockport in order to establish an assessed value of equitable distribution of property taxes.
In accordance with rules and regulations set forth in New York Real Property Tax Law, the Town of Sweden / Village of Brockport participates in the annual reassessment program. Annual reassessment involves the systematic analysis of all properties in the municipality every year to determine if they reflect current market values and make adjustments where necessary. Assessment changes may also be made due to change in use, and/or issuance of a building permit for new construction, remodeling or demolition.
The Assessor also performs many other administrative functions, such as inspecting new construction and major improvements to existing structures. This ensures that the record of each property's physical inventory is current and that the appropriate improvements are assessed.
The Assessor's office also approves and keeps track of property tax exemptions. Among the most common exemptions are the Senior Citizen, School Tax Relief (STAR), Veterans, Agricultural, Disability and Business. ALL EXEMPTIONS MUST BE APPLIED FOR BY MARCH 1.
Taxable Date Status Reminder
Renewal applications for all exemptions for the Town's of Sweden and Clarkson are due at the Town of Sweden by March 1, 2024. This includes Agricultural Exemption, Enhanced Star Exemption, Senior Citizen Exemption and Nonprofit renewals. The Assessor's Office is open weekdays from 9:00 am - 5:00 pm. Call 585-637-8683 with concerns.
Department News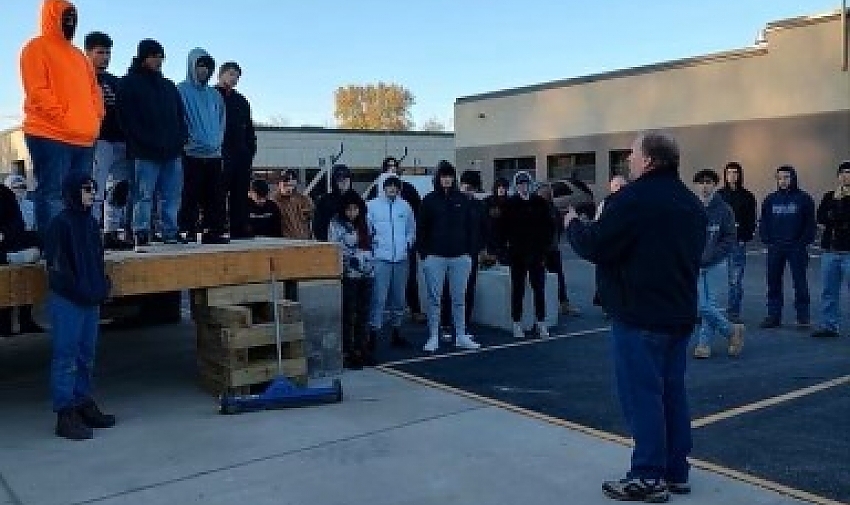 Department Contacts
Tammy J. Baker, IAO

Town of Sweden/Town of Clarkson Assessor
Darla Emmerson

Assistant to Assessor

Deputy Receiver of Taxes/Assessments
Contact Info
Sweden Town Hall
18 State Street
Brockport, NY 14420
Hours of Operation:

Monday - Friday
9:00 AM - 5:00 PM
Between Memorial Day & Labor Day:
8:30 AM to 4:30 PM