Farmers Museum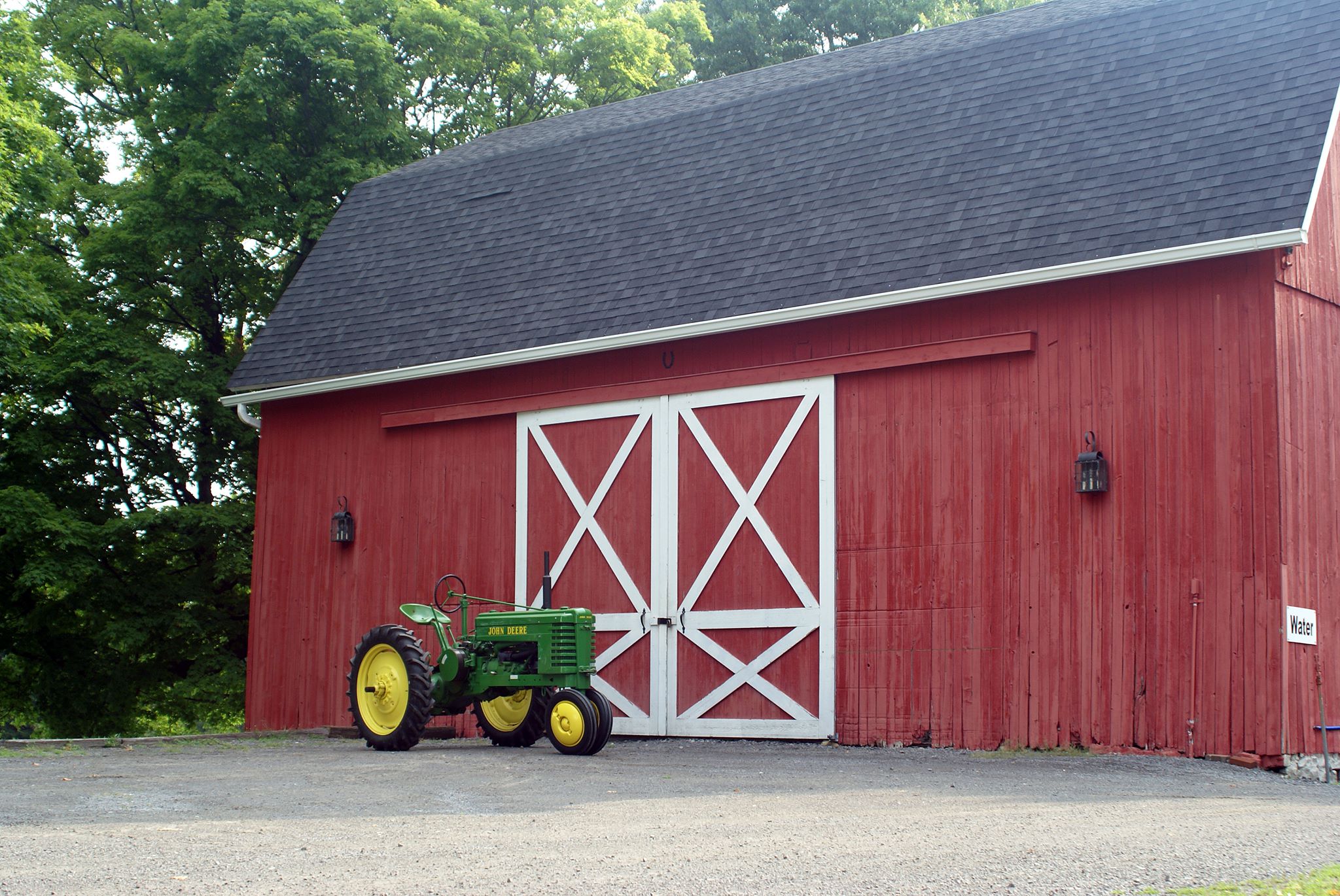 Sweden Farmers Museum
The Sweden Farmers Museum includes the farmhouse and barn located at the front of Lakeview Cemetery, 4988 Lake Road, Brockport, NY 14420.
The Museum is open to the public Saturday July 17, July 31, August 14, and August 28 from 2 p.m. to 4 p.m. or by appointment. Please call the Sweden Clarkson Recreation department at 585-431-0090 for further information.
The Sweden Farmers Museum is also the site of the annual Harvest Festival.
Contact Info
Sweden / Clarkson Recreation Department

4927 Lake Road
Brockport, NY 14420

Fax: (585) 431-0052